ABOUT NORTH COUNTRY TROOPERS ASSISTING TROOPS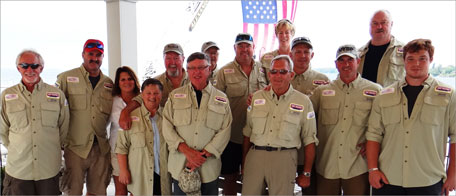 In April 2013, the New York North Country Troopers Assisting Troops (NYNCTAT) was formed by a group of New York State Troopers in collaboration with U.S. military members. The mission of this group is to raise local and regional awareness, as well as to provide local recreational activities and events for Fort Drum service members and other Armed Forces Members that were wounded, injured, or became ill while protecting our freedom and country.
To provide support to returning Wounded Warriors
from the Operation Enduring Freedom/Operation Iraqi Freedom theaters with local recreational and rehabilitative programs.
To raise awareness and generate public support
for the needs of severely injured service men and women returning from Iraq and Afghanistan.
To conduct this Corporation as a nonprofit organization operated exclusively:
For charitable and educational purposes
To foster local and regional awareness and support of the plight of severely injured service men and women returning from Iraq and Afghanistan either directly or by contributions to organizations recognized as exempt from federal income taxation described in the Internal Revenue Code (IRC), Section 501(c)(3).
To conduct rehabilitative and recreational programs directly or in cooperation with other nonprofit organizations.
To sponsor programs, including, but not limited to trips, aimed at raising awareness and support for severely injured service men and women.
Engaging in any other activities permitted by an organization classified as tax exempt under Section501(c)(3) of the IRC.
BOARD OF DIRECTORS AND OFFICERS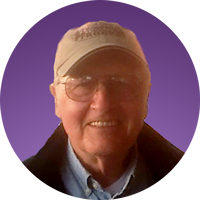 PRESIDENT
ROBERT COOKE
Bob Cooke is a retired member of the New York State Police, last holding the position of Senior Investigator in Watertown, New York. Bob left State Police service in 1998.
Bob was also a member of the United State Marine Corps., serving from 1962 to 1967, leaving service as a Sergeant, E-5, with one tour of Vietnam.
Upon his retirement, Bob worked for National Grid as a regional security Investigator for 10 years. He is a life member of the VFW and American Legion, Watertown, and to this day is a volunteer driver for the Disabled American Veterans.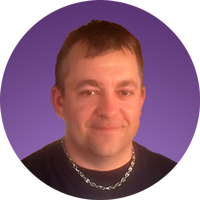 VICE PRESIDENT
ADAM SWENSON
Vice President and founding member of North Country Troopers Assisting Troops.  Adam has been with the New York State Police since 2004 and currently holds the rank of Investigator.  Adam, along with his family, wife Meghan and three sons Andrew, Cooper and Grady are extremely community oriented and own/operate numerous businesses in the North Country.  Adam is a 3rd generation fishing guide who loves the outdoors and appreciates the men and women who sacrifice so much so that he is able to.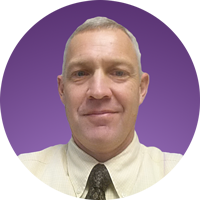 TREASURER
PATRICK "RICK" HATHAWAY
Treasurer and a founding member of NCTAT. A 27 year veteran of the New York State Police currently serving as the Senior Investigator in charge of the Alexandria Bay BCI Office. Rick is married to a school teacher and has two adult children. His daughter is also a school teacher and his son is active duty US Army serving in the 75th Ranger regiment. Rick enjoys all outdoor sports including fishing and is proud to be an NCTAT volunteer.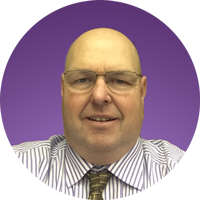 SECRETARY
MIKE PASTUF
Secretary and founding member of North Country Troopers Assisting Troops. A member of the New York State Police since 1986, holding positions of Trooper, Sergeant, Investigator, and Senior Investigator. Currently assigned to the Watertown Station, supervising Criminal Investigators in Jefferson County. Proud to be a member of both organizations, and extremely proud to be able to give something back to those service members protecting our freedoms, in our community. Also appreciate my immediately family, wife Amy, and sons Dan and Alex, helping out whenever they can in furtherance of our cause.