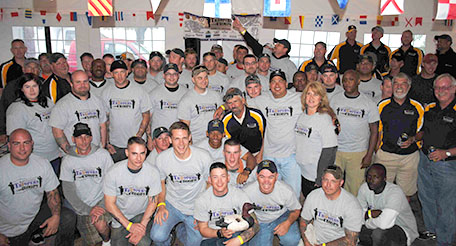 The mission of this group is to raise local and regional awareness, as well as to provide local recreational activities and events for Fort Drum service members and other Armed Forces Members that were wounded, injured, or became ill while protecting our freedom and country. For that reason throughout the year we host events in order to get the community, soldiers, and troopers alike to get together and particiapte in some fun while helping to form strong ties between the the armed services and the surrounding community.
Please come join us for one of these exciting events and participate in bringing the community together and supporting these heros!
There are no upcoming events.